Hej! Hello! Bonjour! हाय! 你好!
The Physics Chapter International Committee (FINT) works to increase cohesion between the students in the Physics Chapter's associated master's program, regardless of their previous background, and exchange students with mathematics and physics as their main subjects. We do this by arranging events conducted entirely in English. We also arrange the Physics Master Reception in August/September.
Welcome to join our events!
Calendar
Click on the name of an event for more information and registration.
Events in Spring Semester 2020:
Attention! In light of the rapid spread of sars-cov-2 in Stockholm, the Physics Chapter has decided to postpone all events until further notice. If and when new dates for postponed events are set, we will let you know via the newsletter and our Facebook page.
Subscribe to our newsletter to get notified when more events are added!
Engage!
Our events are created by our volunteers! Do you want to help us arrange our events? We recruit members for the committee at the beginning of each semester. A link with more info will be posted here when the application period is open.
Apart from being a great way to have fun and make new friends and experiences, by engaging with us you can also earn 0.2 bonus GPA points when applying for exchange studies via KTH.
Contact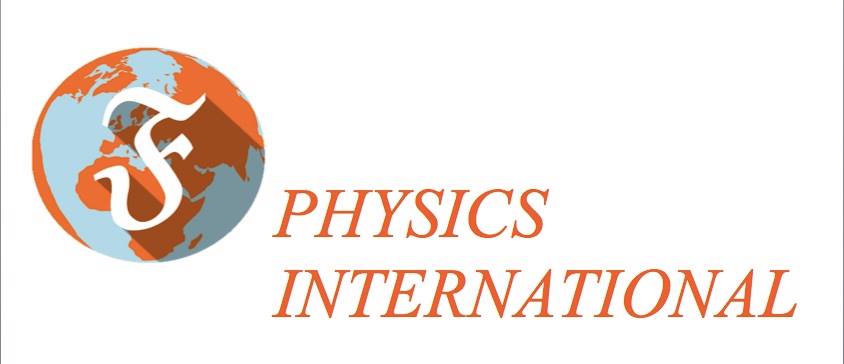 Email: international@f.kth.se