Hej! Hello! Bonjour! हाय! 你好!
The Physics Chapter International Committee (FINT) works to increase cohesion between the students in the Physics Chapter's associated master's program, regardless of their previous background, and exchange students with mathematics and physics as their main subjects. We do this by arranging events conducted entirely in English. As well as meeting other international students you'll get the chance to meet Swedish ones and get to know the physics chapter. We also arrange the Physics Master Reception in August/September.
Events
An recurring event are the Tuesday pubs in Konsulatet (Physics Chapter hall) hosted by fkm*, (Physics Club Master) every Tuesday and we in FINT regularly plan events aimed to integrate students. You can read more about our events on this webpage or simply by visiting our facebook page or instagram page. To get notified of these events you can follow us on facebook and instagram.
Engage!
Our events are created by our volunteers! Do you want to help us arrange our events? We are always looking for more members! If you'd like to join contact the email down below.
Apart from being a great way to have fun and make new friends and experiences, by engaging with us you can also earn 0.2 bonus GPA points when applying for exchange studies via KTH.
Contact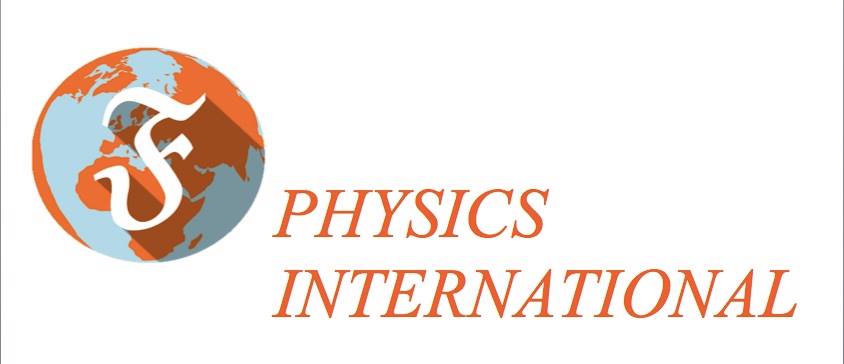 Email: international@f.kth.se